We have expertise in serving Industrial innovative solutions for 500 Fortune companies.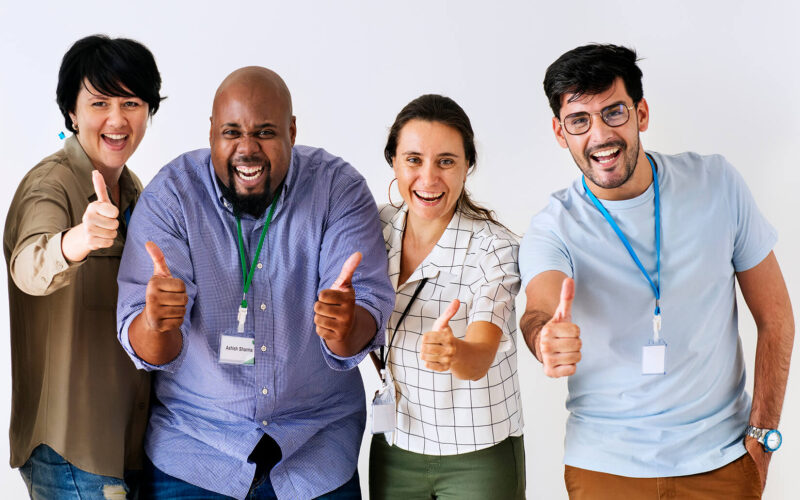 Why choose Ideas Plus? 
IDEAS PLUS offers great services. Making use of the knowledge gained from business research and advising through project implementation and maintenance. At Ideas Plus we make sure we on-boards the top-notch developers who can assist the best for our clients. 
We love to assist small-scale businesses to multinational companies. And here are a few reasons why you wouldn't want to miss out on our services. 
Expertise

With a team so skilful to resolve your IT problems in no time is a must to have on your business.

Customer Service

We hear you! We work hard to deliver excellent customer service and make sure that every client is happy with the results of our service.

Management

We never fail to innovate and provide the best IT services. Our management team is solid to take tasks head-on.

Quality

The most important factor to run IT solutions is the quality and speed of problem-solving. You get tech problems resolved in minutes with accuracy and no glitch.